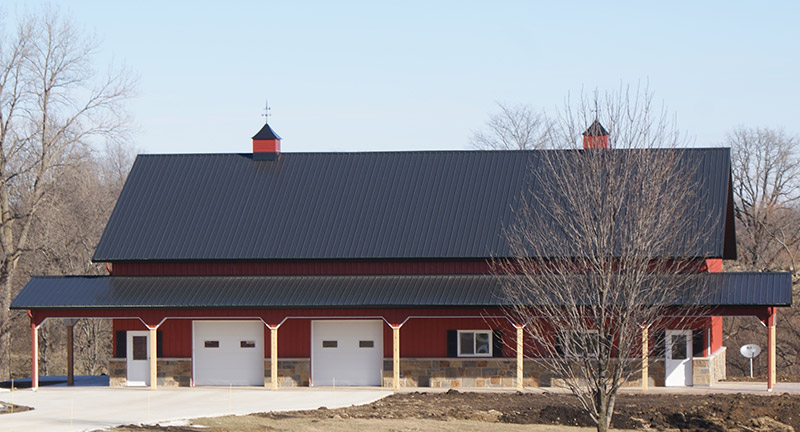 Wagenbach Builders, Inc.
is a family-owned and operated company. In 1972, we started as Wagenbach Concrete Construction focusing primarily on flat concrete work. In 1980, we began building homes and post frame buildings. We went on to incorporate as Wagenbach Builders, Inc. in 1982. We then began designing and constructing our own Wagenbach Buildings.
We are a "start to finish" company from the design and planning phase, site preparation, foundation work, framing, steel siding, concrete and all phases of the building project. We build anything from garages, farm buildings, homes, churches, and commercial projects. Our owners have over 160 years in the construction field and our mission is to build a quality product to meet our customers' needs.